Hey, I'm Malin Grön & I design stuff.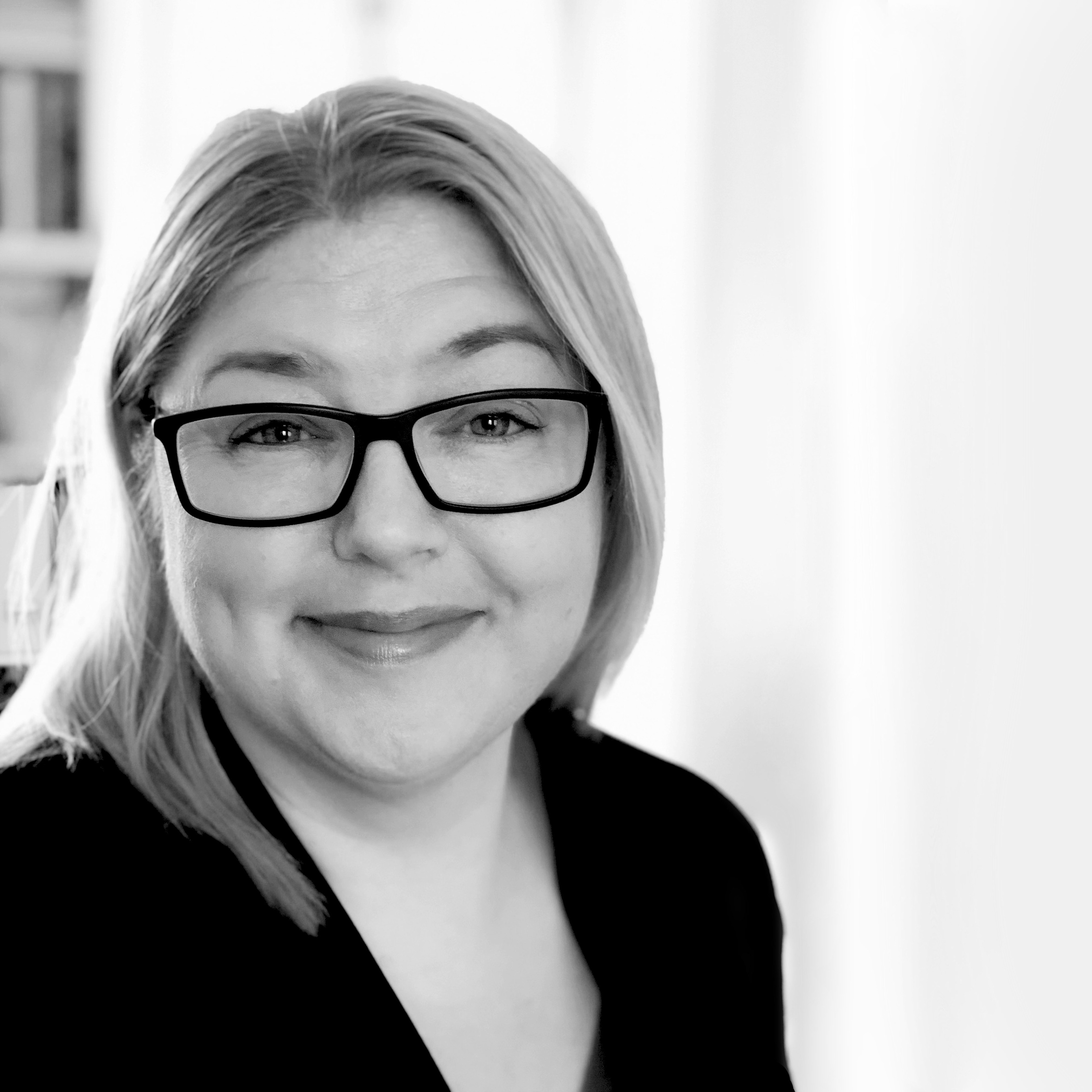 For nearly 20 years I've been creating, drawing, designing, heading up art direction and such as a freelancer under the domain "Heybaberiba".
I called quits on freelancing in 2019 and now I work as a designer for the public transport company Västtrafik. 
At Västtrafik I head the visual UI work done for digital units such as our travel app, our webpage and our time table screens. Though Gothenburg is not a large city, about 440 000 people throughout the region travel with us daily and make about 1 200 000 travel searches.
As a designer I'm versatile and people oriented. I believe everything starts with a user, viewer or receiver. I set my own personal notions aside and focus on the problem I'm there to solve. I do however keep strong ethics regarding what I choose to work with. We all want to make the world a better place if we can, right?
During nighttime I put on my magic kaftan and haunt the darkness of my studio under my presumed super hero identity; Kulturtanten. I try to paint a painting every now and then. In Wolf-short; I have a room of my own.